Vaqueros work for win over Helix
2019 EAST COUNTY PREP GIRLS BASKETBALL
EL CAPITAN 56, HELIX 37
EastCountySports.com staff report
LAKESIDE – The El Capitan Vaqueros know the deal.
In order to get another chance at a meaningful matchup with power Mount Miguel, El Cap can't afford a slip-up.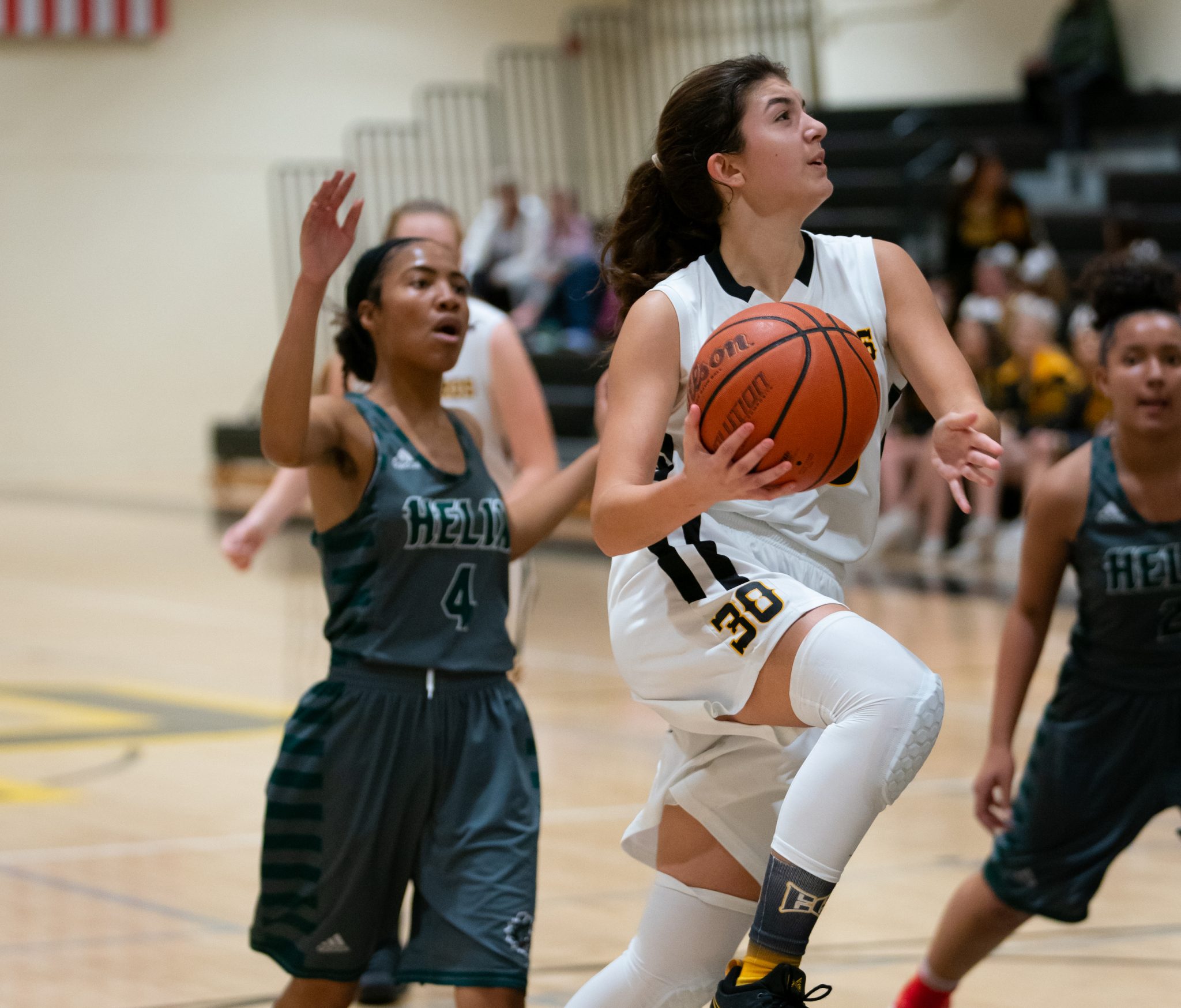 On Tuesday night, Mackenzie Curtis scored 21 points to lead the Lady Vaqueros to a 56-37 win over visiting Helix.
The Highlanders gave the Vaqueros a formidable challenge. Only an early 16-2 run gave El Cap nearly the cushion it would need to feel comfortable.
Shiana Peres (9 points) and Jordan Grandy (8 points) helped key the run, along with a pair of three-pointers from Curtis.
Helix was able to stay within the early margin and then close the deficit, pulling to within 31-21 early in the third quarter.
Kylie Mead added a pair of field goals in the fourth quarter for El Cap.
Helix's Leniyah Jones had seven of her 10 points in the second half.