Barons drop Sultans in heartbreaker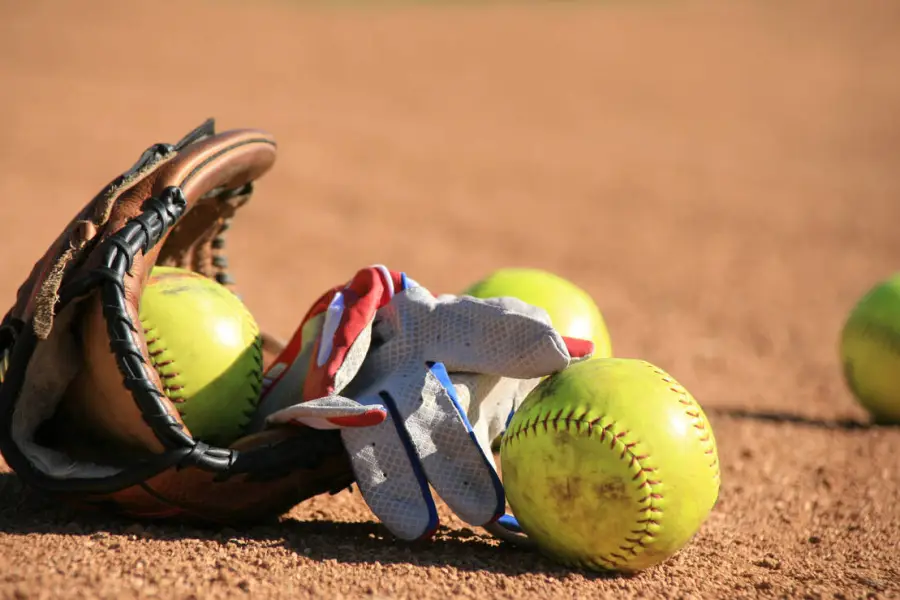 2022 EAST COUNTY PREP SOFTBALL
|
By Adam Paul
BONITA (4-12-22) – Despite being outhit by the visiting team the home team Bonita Vista Barons took advantage of their opportunities late to win in walk-off fashion 3-2 in the bottom of the seventh over the Santana Sultans in non-league action on Tuesday afternoon.
A pair of runs scored in the top of the third inning by the Sultans courtesy of a two-run blast by Kassidy Harper (2-4, R, 2 RBI, HR) were just about all that was needed as Gracie Johnston was holding the highly ranked Barons in check. The Barons came into the contest according to the latest computer rankings number three.
Johnston who would be tagged with the loss would be lifted for Ashtyn Niemiec in the bottom of the seventh with one out but not before giving up a run. The Barons who had put runners on with a lead walk followed by a one-out walk to load the bases would break thru with another walk which made it 2-1.
Niemiec who came into the game to try and finish things out would commit an error on the next play allowing the tying run to score and the very next batter would hit into a fielders' choice for an out but not before the game-winning run would score from third base.
Early on the Sultans had their opportunities as in the top of the first inning with two outs Madison Jordan reached on an error, Harper followed with a base hit and Jordyn Beatty walked to load the bases. Unfortunately, all three runners would be stranded to end the inning.
After Harper's two-run blast the Sultans would threaten as Beatty reached on an error which was followed by a base hit by Haley Oceguera and with two outs Kaitlyn Ours singled to load the bases but unfortunately again the threat would be squashed.
The Sultans on the day would outhit the Barons 6-3 with each team committing multiple errors.
With the loss, the Sultans fall to 7-8 on the season.
476 total views, 1 views today