Long beats cancer; Lions 'block' cancer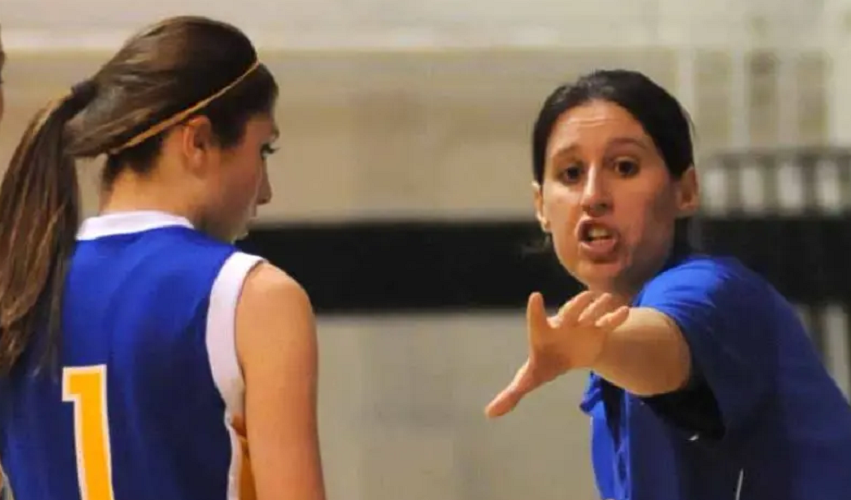 Megan Long (right) when serving as Grossmont High head girls basketball coach, circa 2011, giving instructions to Katarina Schweitzer / Courtesy phoyo
2022 LOCAL COVERAGE / IN THE COMMUNITY
2022 HIGH SCHOOL GIRLS VOLLEYBALL
By Nick Pellegrino
ECS staff writer
FLETCHER HILLS —- Megan Long, the former basketball standout at El Capitan High who finally achieved her lifelong-dream to became a director of athletics, is back.
Forced to step away from her post at AD at Grossmont High after just three months at this time last year, Long was stunned to learn she had breast cancer. Fortunately, she's climbed the lengthy, often difficult medical hill by being given a clean bill of health to resume her duties with the Foothillers.
"I was a long, hard battle, but I finally made it," said Long after doctors first informed her that the odds were stacked against her, yet she is now considered cancer-free. "This was the most challenging time of my entire life, but I am now stronger for it by believing in myself and keeping faith in my doctors."
Medically-speaking, she will be officially considered to have beaten the disease after 10 full years.
Long, 41, took over the Grossmont A.D. position in August 2021, then doctors told her to step aside immediately for chemotherapy in order to survive.
At Grossmont, Long also is a social science instructor after earning her B.A. from Wheaton College and a Master's degree from Point Loma Nazarene University.
An all-league performer with the Vaqueros, she played sparingly at Wheaton, where the Thunder play at the NCAA Division III level. Wheaton averaged more than 20 wins per season during her four seasons in Illinois.
Long was later head basketball coach of the Foothillers for three season, but stepped down in 2011, also due to health issues. She raised the Hillers fro a last-place ballclub to the runners-up in the old Grossmont North League by her final season, posting a 49-34 (.590) overall record.
Liberty Blocks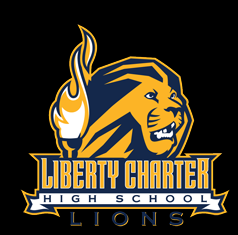 ALPINE — The same week Long returned to work at Grossmont High, Liberty Charter announced the date for its "Block Out Cancer" charity event.
In one of a series of community events, the school , which relocated from Lemon Grove to the site vacated by Alpine Elementary School,  the Lions girls volleyball team will host Steele Canyon on Thursday, Oct. 13. The matches start at 4:30 p.n. (JV) and 6 p.m. (varsity) at the Joan MacQueen Middle School Gymnasium.
"This is our big event to raise money for a woman with breast cancer," noted Linn Dunton.
Donations will be requested at the door.
276 total views, 1 views today