Area Basketball loses Nater, Stearns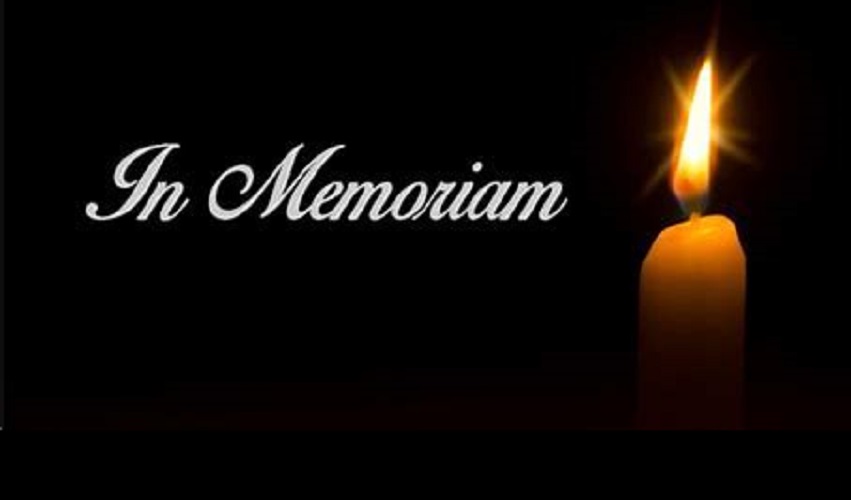 LOCAL COVERAGE / EAST COUNTY ALUMNI
By Nick Pellegrino
ECS staff writer
EL CAJON — East County Sports has learned that a pair of former girls basketball players with ties to the East County have passed, although both were about five years ago.
Alisha Nater, a Christian High alum who set the area's single-season and career record n blocked shots, died in January 2017. She was 39.
Laurie Stearns, who prepped at Castle Park but later served as an assistant coach at Grossmont College under the regime of Randy Robinson, passed in August 2018 at 58.
Both died while living in Washington state.
Alisha Yvonne Nater (Nov. 18, 1977 – Jan. 31, 2017) played three varsity seasons of basketball with the Christian Patriots, posting the three greatest years of shot blocking in East County history.
Among the entire CIF San Diego Section, she still ranks in 9th, 11th, and 13th place, with her high of 138 coming in her junior season (1994-95). She also ranks fourth in CIFSDS history with 390 shot rejections.
Her college days were at UC Santa Barbara, North Idaho College, and Florida Tech, where she studied marine biology when not playing basketball.
Oddly, when she passed in her condo in Auburn, Wash., she worked as a sushi chef.
Nater is survived by her son, Chase, her parents Swen (the former center for the San Diego Clippers) and Marlene, sister Valerie, and a large extended family.
Because of her father's playing career, she lived in many cities from coast to coast, and in Italy, a place she always said she loved.
Laurie Kay Stearns (Jan. 19, 1961 – Aug. 28, 2018) played her college basketball at Southwestern College in Chula Vista, Eastern Washington University, and Biola University.
When Southwestern was known as the Lady Apaches, she played on what is considered the school's greatest team in the Spring 1981 season, teaming with school Hall of Famers Sharon Epps and Cheryl Campbell on a club that reached the Southland community college playoffs.
(Campbell later coached at Cuyamaca College, then replaced Robinson at Grossmont College.)
Stearns was born in Los Angeles before the family relocated to Chula Vista. The only girl among five siblings, her two older brothers also passed before the age of 60.
She is survived her mother Louise Maheu, and two younger brothers, Kenneth and Michae.
Following her coaching career, Stearns worked as an administrator at her local YMCA in Washington state, and as a hospice worker.
285 total views, 1 views today