ROUNDUP: Wolf Pack win easily in valley
Updated: November 17, 2022
2022 -23 EAST COUNTY BOYS BASKETBALL
ECS staff report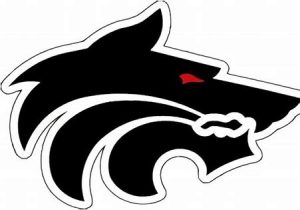 EL CENTRO – A long bus ride to and from the East County down to the Imperial Valley turned out to be a successful one as the West Hills Wolf Pack down the home team Southwest Eagles, 66-44, on Thursday (Nov. 16).
The season-opening contest for both schools contest was originally slated for Friday but was moved up because of future weather concerns with possible snow in the Cuyamaca Mountains.
West Hills as they did in their opening night contest against San Pasqual would lead wire-to-wire from beginning to end as they would put away the contest early and enjoy the comfort of being able to rotate players throughout the second half.
The Wolf Pack would knock down four three-pointers in the first half as six players would find their way into the scoring book to give them a 31-16 lead at the break.
Despite the second-half scoring being closer as the Pack would outscore the Eagles 35-28 the damage had already been done to procure the comfortable double-digit victory.
Leading the way for the Pack was junior Vince Hillman who poured in 14 points including a pair of shots from behind the arc on the evening. His partner in scoring for the evening was Shawne Owens who notched 12 points and while only a freshman has started his high school career on a strong note with his second consecutive evening of reaching double-digit scoring.
The other in the trio of double-digit scoring for the Pack was Zeid Salem who poured in 12 points including six of those in the second quarter.
With the victory, the Wolf Pack improved to a record of 2-0 in the early season and will return to action on Monday evening for a 6 p.m. start as they take on the O'Farrell Charter Falcons.
Elsewhere
El Capitan 97, San Diego Jewish 42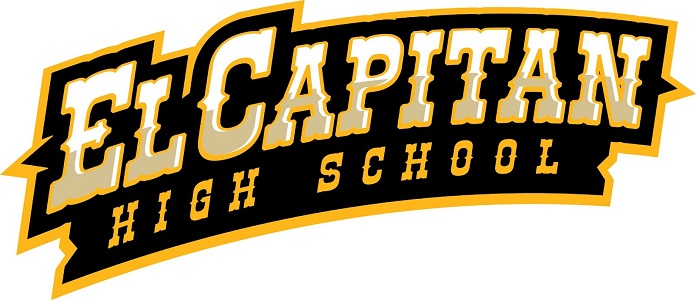 LAKESIDE – The El Capitan Vaqueros raced to quarter leads of 26-2 and 59-12 in their season opener to conquer the visiting San Diego Jewish Academy Lions in non-league action at Foster Gym on Thursday (Nov. 17).
Vaqueros senior Micah Odell led the way with a game-best 23 points. Marshal Mair, a senior, and sophomore Brandy Parker followed with 17 points each.
Junior guard Chance LaChappa orchestrated the offense with 8 assists, while the rebound leaders were James Ray (11 boards) and Jaylin Padilla (10).
San Diego Jewish Academy mustered just a pair of foul shots in the first quarter, then made it 3-0 before finally making a field goal three minutes into the second period in a long, cold shooting night for the Lions (0-2).
Santana at Canyon Hills, no report
Ramona at Mt. Carmel, no report