Griffins down Helix in Cal regional final
Updated: November 20, 2022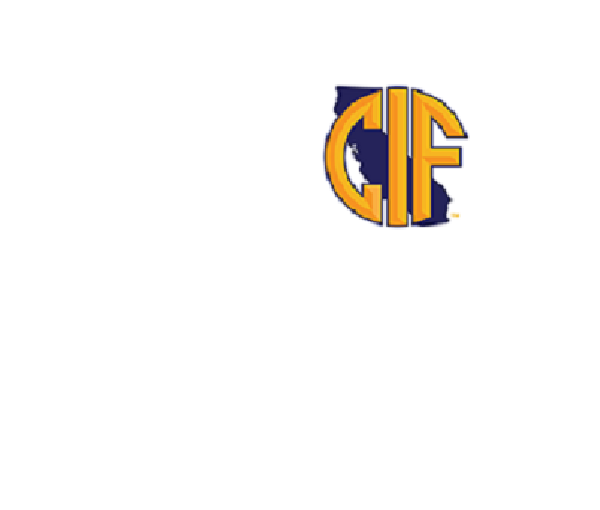 2022 EAST COUNTY PREP GIRLS VOLLEYALL
From staff and wire reports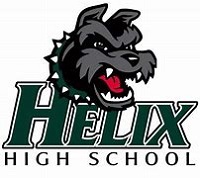 SGERMAN OAKS — The magic postseasonride by the Helix Highlanders came to an end Saturday (Nov. 19).
Despite being seeded 15th in the Southern California regional of the CIF State Championships, the Scotties fought through every Division III opponent to reach the final before falling toBuckey High in four sets.
Helix actually out-scored the top-seed Griffins, 93-91, but the hosts came back from a crushing loss in the first set to narrowly win, 16-25, 25-22, 25-23, 25-23.
Buckey advances to the state chamionship match against the top seed from the North, Archie Williams High of San Anselmo.
Helix completes its season with a 20-13 record, capturing 12 straight matches ( and 15 of their last 16), incuding seven straight inthe playoffs (four in sectionals, three in regionals) before falling to Buckley (29-4).
The state CIF website reported a 4-set decision, while MaxPreps reports the Buckley victory came in straight sets of 25-19, 25-16, 25-23.
No team statistics were reported.