Happy Anniversary!: Tue., February 1
Updated: February 1, 2023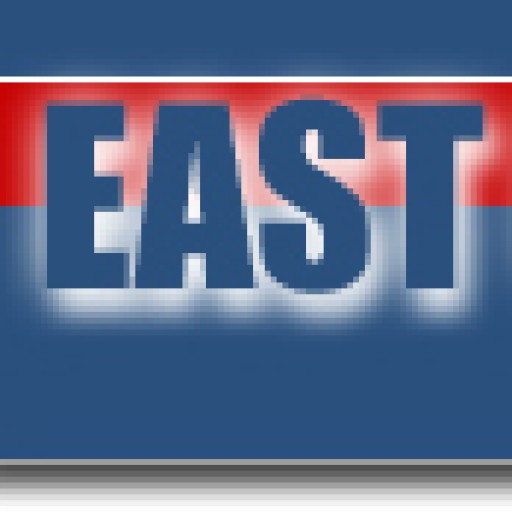 2023 IN THE COMMUNITY / LOCAL COVERAGE
ECS staff report
NEW YORK – Nationally, today (Tue., Feb. 1) is National Girls & Women in Sports Day, a foundation founded by professional tennis legend Billie Jean King. Leard more HERE.
This date will also be remembered as the date pro football lengend Tom Brady announced his retirement from the National Football League.
Locally, it is also the anniversary of the founding of East County Sport.com. We are the staff from the defunct The Daily Californian newspaper (1892-2000), yet we live on covering high school , community college and local college spoprts in the Metro East region of San Diego County.
Our founders are Ramon Scott, who has been our owner and publisher for all of these years, writer Nick Pellegrino, and our late managing editor Bill Dickens, plus dedicated service from his wife, Wanda J. Dickens.
We are now commencing on our 24th year ! Tank you for your support. Donations are always requested.