Gallery: Boys Hoops – Week 11
EDITOR'S NOTE: These files were lost in the shuffle, but they are now found and presented for your enjoyment.
---
2022-23 EAST COUNTY BOYS PREP BASKETBALL
Jan, 23-28, 2023
Tue., Jan. 24
Steele Canyon (65) at Santana (57)
---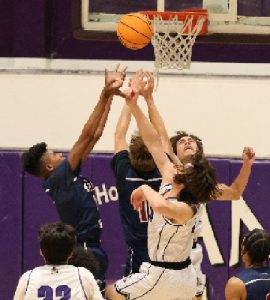 Five players going for the rebound; all 10 players are in the paint!
---
Who is the little guy grabbing all of the rebounds?
It's the Cougars' Preston Thompson (10).
---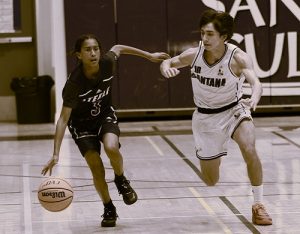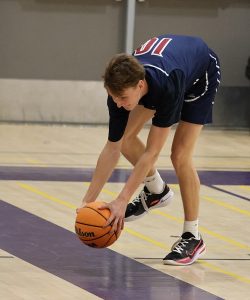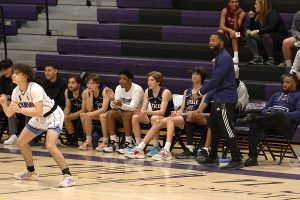 ---
The Sultans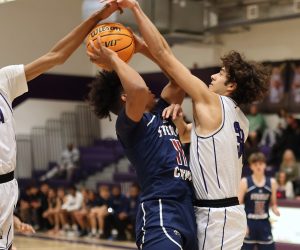 153 total views, 1 views today