Vaqueros keep pace atop league with win over Valhalla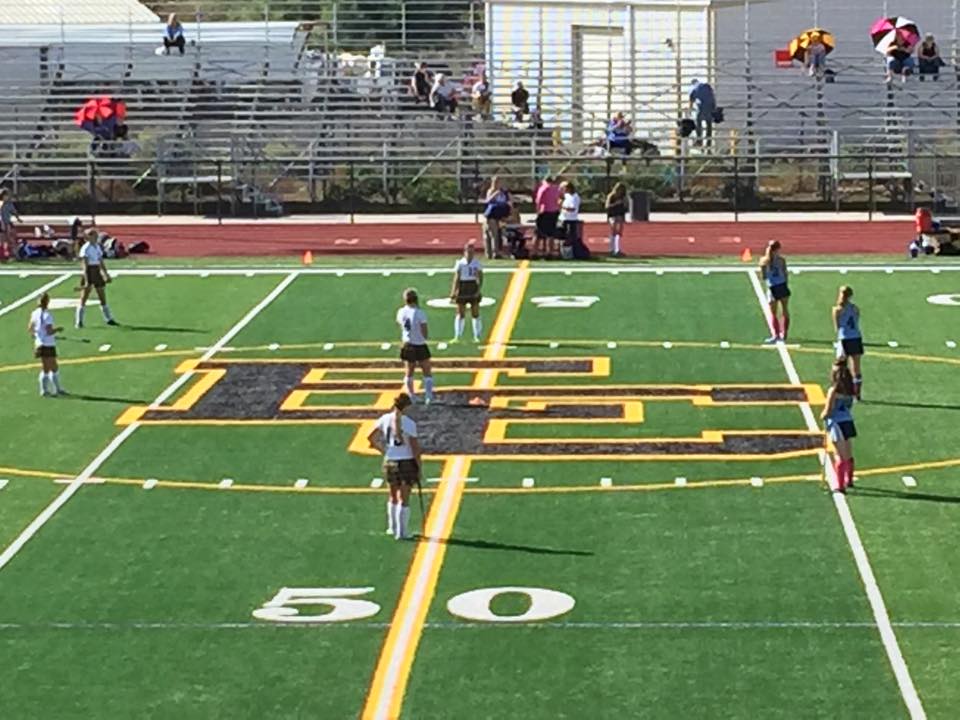 Thur., Oct. 16
The Valhalla field hockey team beat Granite Hills, 4-0, on Thursday to improve its league record to 2-2 (6-6 overall).
Goals: Smith (V), Lopez (V), White (V), N. Warner (V), J. Warner (V).
Helix 2, Santana 1 – Goals: Asimos (H), Hargis (H), Mel (S).
Vaqueros keep pace atop league with win over Valhalla
EastCountySports.com staff report
LAKESIDE – The El Capitan 
field hockey team defeated Valhalla 2-0, in a matchup of top contenders in the Grossmont League on Tuesday afternoon (Oct. 13).
The El Capitan High field hockey team defeated Santana, 1-0, to improve to 2-0 in league play.
Tuesday, Oct. 6
El Capitan 5, Granite Hills 0 – Angelica Hayes scored three goals, while teammate Holly Debenham had a goal to lead El Capitan to its first win of the season in a game played in Lakeside.
Helix 4, Valhalla 1 – Helix led 2-1 at halftime in the Grossmont League game in La Mesa.
Wed., Oct. 7
Grossmont League
Helix 6, Granite Hills 0. Goals: Orelli 2, Hargis 2, Ramirez, Swift-Mellor.
Thur., Oct. 8
Grossmont League
Valhalla 5, El Cajon 0. Goals: A. Padilla (V), K. Smith (V), A. Lopez (V), N. Warner (V), J. Warner (V).