Foothills Christian comeback falls short against Calvary
Updated: October 24, 2015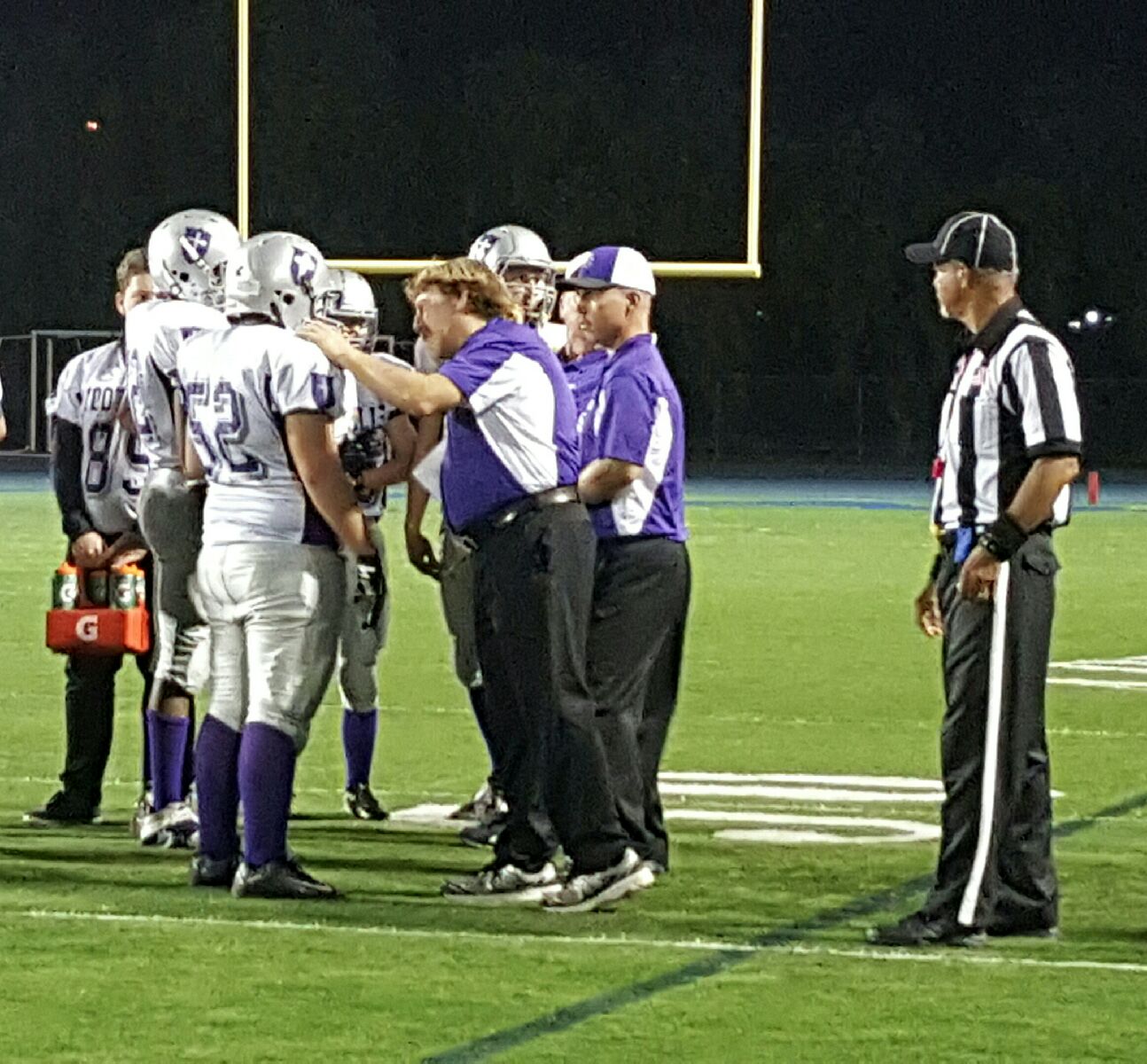 EastCountySports.com staff report
CHULA VISTA – Foothills Christian went into Friday night's early-season showdown game with Calvary Christian thinking about 8-man title hopes in the Ocean League, but the Royal Knights sent the East County-based Knights back home with a 22-18 loss.
An early 22-6 first-half lead was enough, although Foothills put together a couple of second-half scores – one in each quarter – to make a tense finish down the stretch.
FCHS had several scoring threats with well-executed precision, but kept coming up empty through missed connections and good defending by Calvary Christian.
A real downer for Foothillers is that DANIEL HOFFMAN could be lost for the season following an apparent right knee injury. Veteran ELI HALE took over as signal called.
MATTHEW ARAGON had a touchdown for Foothills Christian.
Calvin Christian leads the Ocean League at 2-0 with Calvary is second at 2-1. Foothills Christian is 1-1 and 4-3 overall. The Knights are tied for third with The Rock Academy, which FCHS defeated last week.