Griffins take 1-2 mark into Knights' tourney
Updated: November 13, 2015
2015-16 COMMUNITY COLLEGE MEN'S BASKETBALL
By Bill Dickens
© EastCountySports.com
SAN DIEGO (11-12-15) – Grossmont College will shoot to balance its season record against Barstow in Friday's (Nov. 13) opening round game of the San Diego City Knights Invitational.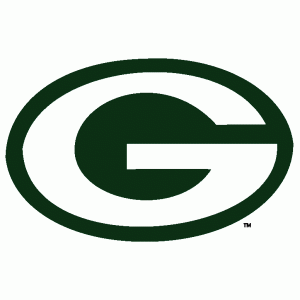 Tipoff is 7 p.m. in the Knights' Harry West Gymnasium.
KAELEN MITCHELL, with a 19 ppg scoring average, will guide the Griffins (1-2) against the Barstow Vikings. Mitchell, a product of Helix High, also averages 3.3 rebounds per game.
DANIEL McCOWN leads Grossmont's supporting cast, averaging 12 points and 3 rebounds per outing.
LeANDRE POWELL in a part-time role is averaging 8.3 ppg and 4.3 rpg.
The Griffins posted a 1-2 record in the Frank Garcia Tournament at the College of the Desert last week.
The San Diego City tournament continues through Sunday with a 5 p.m. championship game.