Scotties blueprint takes out Escondido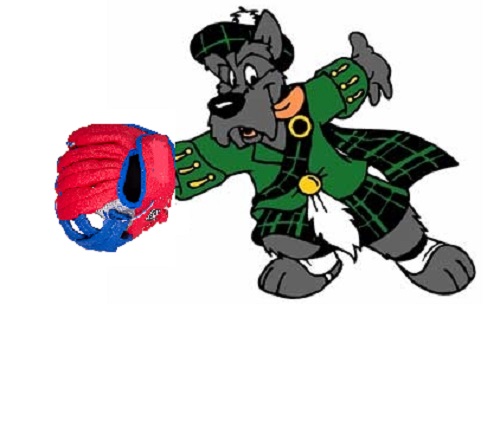 2022 EAST COUNTY PREP SOFTBALL
By Tyler Grable
Special to ECS.com
LA MESA — Like in their previous ballgame, Helix once again took a small lead early before exploding in a later-inning surge to secure the run-rule victory, this time against the Escondido Cougars, 11-1 in 6 innings..
In the second inning, designated player Kori Jonilonis led off with a single and left fielder Danika Munoz drove her in with another single. An infield error allowed Helix another score, giving them the early 2-0 lead.
The Cougars earned their first and only run of the game in the top of the fifth, when Jenica Wood grounded out but scored Melody White from third base.
The Highlander bats responded in the bottom of the fifth with run scoring hits from Sophia Ramuno, Kori Jonilonis, Kamryn Evans, Lauren Farace, and Angel Riggins. When the dust settled, the Highlanders had batted around and scored eight runs in the process. With a 10-1 lead, and the run rule looming, Helix struck again in the sixth with Lilly White singling Ramuno home for the "walk-off" hit to invoke the run rule.
White also got the pitching start, going all six innings and striking out eight while allowing just three hits and one run en route to her second win of the season.