CIF State Softball: Southland Regional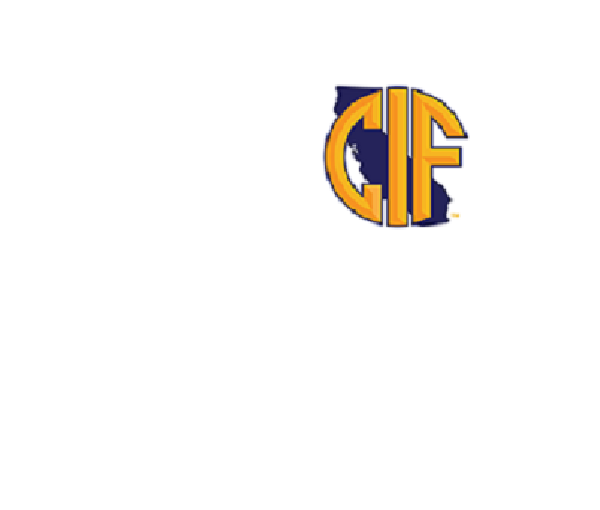 2022 EAST COUNTY  PREP SOFTBALL
The CIF Southern California Regional brackets are:

By Nick Pellegrino
ECS staff writer
EL CAJON — The rules governing which schools are placed in which CIF classification is a constant revolving door, whether as the state level or in the San Diego Section.
For Granite Hills, such confusion to the general public is a benefit. While the Eagles baseball team gained entry to the CIF Southern California regional in Division I, Eagles softball is not only a participant in Division 3, they will be the top-seeded team in brackets and pairings released by the state office on Sunday (May 29).
When looking at the pairings, it is obvious some match-ups were tweaked a touch due to the recent dramatic rise in gasoline prices, so there is a touch of regionalism to the first round contests all slated for Tuesday at 4 p.m.
Based on game results and power indexes, one could argue Granite Hills should be hosting Temple City from the CIF Southern Section. Instead, they will entertain fellow CIFSDS member the Calexico Bulldogs.
Since an opponent from the desert needs to travel, it's closer for CaCalexico to visit San Dego rather than Orange County, leaving El Toro of Lake Forest (south Orange County) to go to Temple City.
The Granite Hills-Calexico winner will play the victor between Long Beach-St.Anthony's and Burbank-Burroughs, the northern-most schools  among the field of eight schools in the division.
The semifinals are Thursday; the championship is Saturday. All games are at the higher seeded clubs.
Granite Hills pitcher Taylor Rose, who is expected to be over-looked when the all-league teams in announced — Helix's Sophia Ramuno is rumored to be the player of the year, while Brooke Horn of El Capitan will be the player of the year — the "last pitcher standing" and will be in the circle foe the regional opener.
Rose led the Eagles with a 9-5 overall record, pitching about of the ballclub's innings this season. The senior carries a 1.58 earned-run average.
The offense is led by catcher Sofia Mujica, who shared the San Diego Section home run title 13 blasts, matching the number by Our Lady of Peace pitcher Stefini Maake.
Mujica is also sixth in slugging percentage (1.097) thanks to three multi-homer games, including two blasts against Maake on Mar. 10.
Calexico (24-7), one of the largest school (by enrollment)in the San Diego Section, were the undefeated champions of the Desert League.
In the CIFSDS section playoffs, the Bulldogs raced through four games with victories over Coronado , Christian and Holtville (twice) to take Division 3.
CIF Southern California Regional
CIF-San Diego Section teams listed
Quarterfinals
Tue., May 31
Division 3
(1) El Cajon-Granite Hills 9, (8) Calexico 1
(4) Long Beach-St. Anthony 4,(5)  Burbank-Burroughs 2
(3) Temescal Canyon 4, (6)Cajon 1
(2) Temple City 6, (7) El Toro 3