'Block Out Cancer' at Liberty Volleyball
More than 5000 spectators -- students and the Alpine community -- attended Thursday's 'Block Out Cancer' fundraiser volleyball matches held at Joan MacQueen Middle School gymnasium. The visiting Steele Canyon Cougars won the match, but families from both schools were aided on the funds raiser to battle breast cancer / Photo by Nick Pellegrino
2022 EAST COUNTY PREP VOLLEYBALL
ECS staff report
ALPINE — (Updated) The largest crowd at an East County high school girls' volleyball match this season (Thurs., Oct.13) saw host Liberty Charter High School — which relocated to the site of the old Alpine Elementary School over the summer — play host its 10th  annual Block Out Cancer" fundraiser.
Proceeds will assist a needy family attending Liberty Charter who has a relative fighting the deadly disease, along with a family from Steele Canyon High, the Lions' opponent in the match. The Cougars would survive a third-set tiebreaker to capture the match in three.
The Alpine community event is expected to draw more than 500 people. The event will be held at the new gymnasium at Joan MacQueen Middle School, located at 2001 Tavern Road.
The Block Out Cancer event will be the first of several community events hosted by the charter school. It seems the Alpine community is already embracing the school, with dozens of local companies donating prizes and merchandise to the event, raising thousands of dollars.
"This is our big event to raise money for a woman with breast cancer," noted Linn Dunton, the Liberty directotor of athletics, who announced that she, too, is a breast cancer survivor.
The Lions, now 13-15 overall, return to Frontier Conference's Summit League play next week, seeking to wrap-up second place. However, if they sweep both of their remaining regular-season matches, they will share the league crown with Chula Vista Learning Center. The Lions close their schedule by playing at the Cobras on Thursday, (Oct. 20) at 4:30 p.m.
---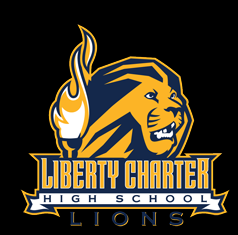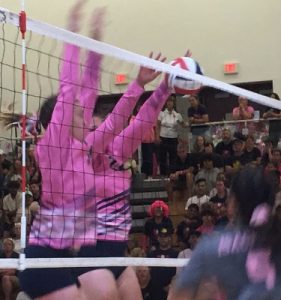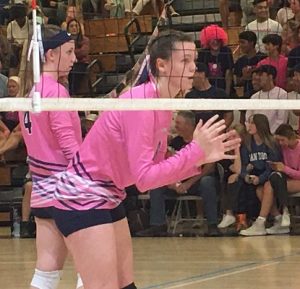 ---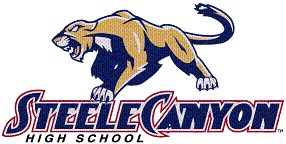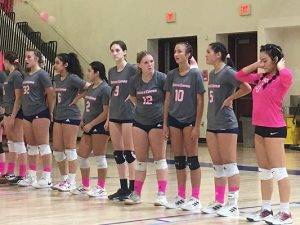 ---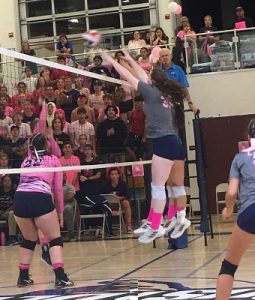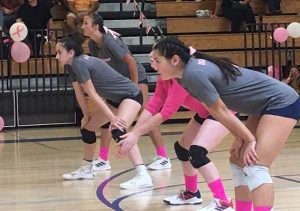 360 total views, 1 views today