Prep Volleyball Photos for Week 10
Updated: October 12, 2022
2022 EAST COUNTY GIRLS VOLLEYBALL
PHOTOS OF THE WEEK
Oct. 10-15

Wednesday: Santana Sultans at Helix Highlanders
A big week for the Helix Highlanders included three-game sweeps of Granite Hills and Santana. In defeating the Sultans, the Scotties built leads of 12-4 in the first two sets before cruising to a comfortable victory thanks to the spiking of junior outside hitter Temukisa Sagiao.
Elsewhere, injury-riddled El Capitan lost another player last night in dropping the first set to Granite Hills. Still, theVaq Attack, led by Madison Triplett,rallied to capture the final three sets and clinch another Grossmont Hills League championship. The setback elevated Helix into a second-place deadlock with the Eagles entering the final week of the regular season.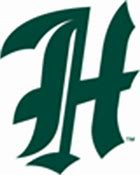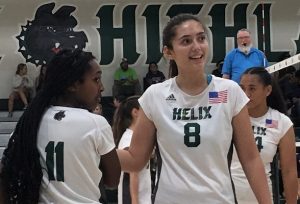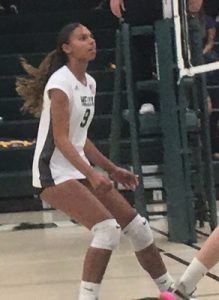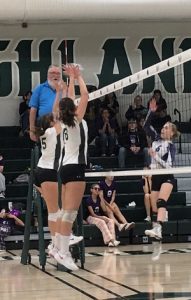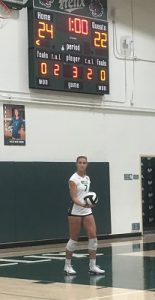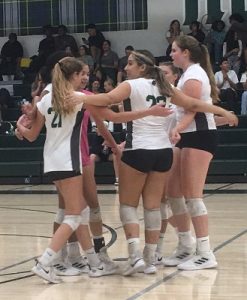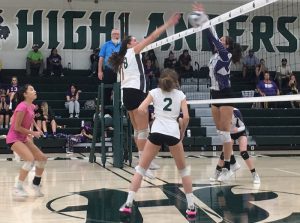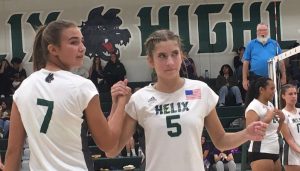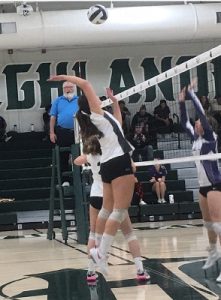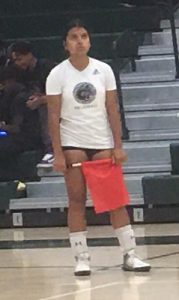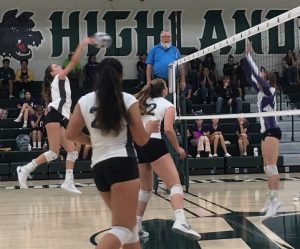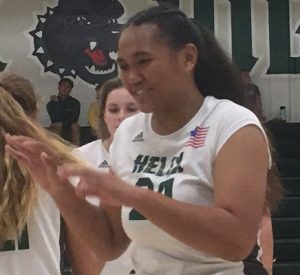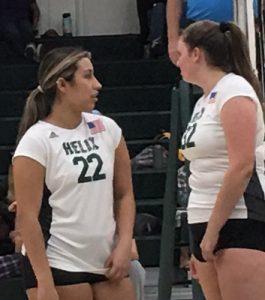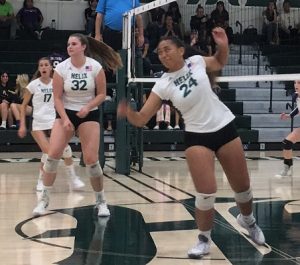 ---
Mabel E. O'Farrell Charter at Liberty Charter Lions, Joan MacQueen Middle School Gymnasium, Alpine (Senior Night). . The Lions won in three sets, remaining a half-game out of first place in the Frontier Conference's Summit League. Game scores were 27-25, 25-20, 26-24.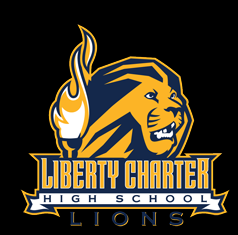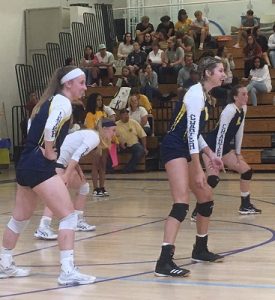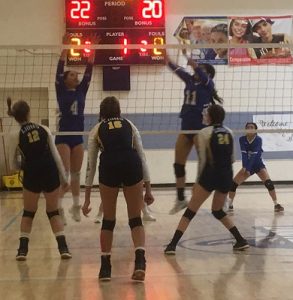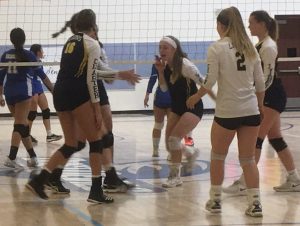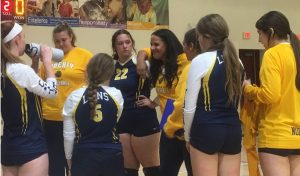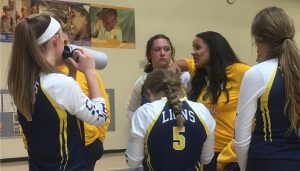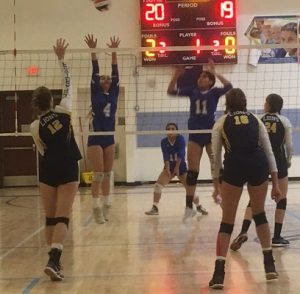 ---
Tuesday: River Valley Leopards at CV-Victory Christian Knights, Doering Family Court inside the Kasity Family Center, Chula Vista. The host IKnights won  iu three sets.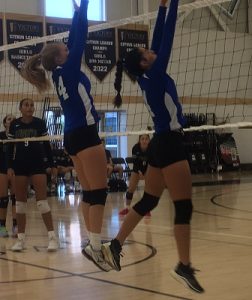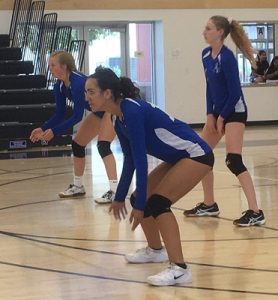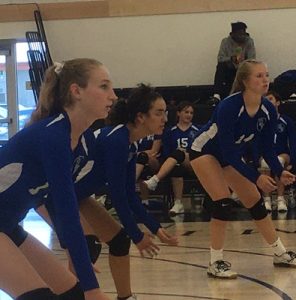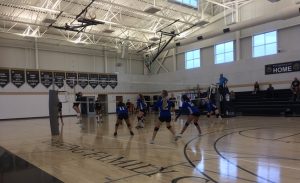 ---
Monday: West Hills Wolf Pack at El Capitan Vaqueros
El Capitan, the defending Grossmont Hills League champion, faced a look-ahead spot when they meet second-place Granite Hills on Wednesday, never mind that they also travels on Tuesday to meet a Top 25 program in Carlsbad.
West Hills have it its chances, coming back from a 24-211 deficit to win Set No. 1, then also tasking the fourth set in extended play to force a fifth-set tiebreaker. However,the Vaq Attack proved too  powerful down the stretch, as four different players registered kills to take the match, 15-5, on Breast Cancer Awareness Night at historic Foster Gym — notice the ink shorts.
The scores were (24-26, 25-12, 25-19, 24-26, 15-5.
As far as El Cap is concerned, they escaped with a victory. Not so for Granite Hills, which not only lost, they were swept at home to rising Helix, 3-0 (25-21,25-22,25-17.