Cougars open solid, Hillers fall in Xtras
Updated: February 28, 2023
2023 EAST COUNTY PREP BASEBALL
ECS staff report
DEL SURE – Steele Canyon feels fortunate after scoreing twice in the seventh inning.
Host Westview answered with its own 2-spot and placed the potential game-tying and -winning runners on base, but the Cougars held firm for a 5-3 season-opening decision over the Wolverines.
The Cougars only registered five hits, but yet seemed to be key knocks, including a two-run single by senior Matt Marshall.
Also driving in a run was senior Ethan Browne, as the difference-making runs were both unearned.
Steele Canyon starting pitcher Branden Jackel tossed five solid innings. He only faced 20 total battersd, but struck out 11 Westview batters to garner the victory.
It looks like junior J.T. Hendrie will be asked to serve as the Cougars' closer. He posted a 1-2-3 in the sixth, then survivrf te seventh to close out the triumph.
For Steele Canyon (1-0), Greyson  Tamborski added two basehits, scoring both times.
Madison 3, Grossmont 2 (8 inn.)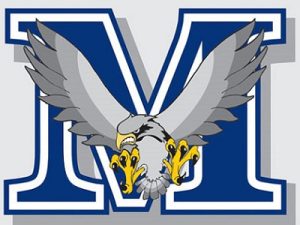 CLAIREMONT MESA – Madison senior Lawson Minshew stroked a walk-off home run in the 8th inning, leading the host Warhawks over Grossmont in the season-opener for both ballclubs.
Grossmont tallied single runs in the second and fourth innings on RBI by senior Mac Cervantes, including one run on a double. The runs sandwiched a pair of Madison runs in the third before the bullpens took over to take the contest into extra innings.
In extras, the Foothillers registered a pair of hits, but stranded both runners. Then Minshew  answered with his game-winnere for Madiuson (1-0).
Grossmont starting pitcher Cody White, a junior, was touched for just two runs in 5.2 solid innings.
The Hillers finished with just four hits, includsing a double bu senior Justin Tucker,
Grossmont, which played five extra-inning games last season (2-2-1), has now played nine"overtime" contests since the 2021 season.
Otay Ranch at Helix 1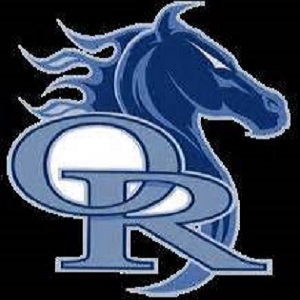 LA MESA – When you committ more errors than you hit total, well, it leads to an easy triumph by visitying Otay Ranch in the opener held on the Helix diamond.
For the Mustnags, Efren Sanchez drove in three runs on two hits, including a home run. Teammate Allan Camarillo added two RBI on two hits,including a double. Both are seniors.
The Aztecs win went to senior Damian Pasillas, who firedfour no-hit innings.
Montgomery 7, West Hills 0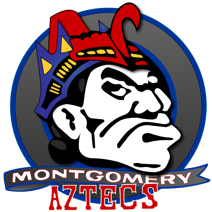 OTAY MESA –  Montgomery pitcher Jose Mendoza fired a complete-game, 3-hit shutout to dominate West Hills in the opener for both ballclubs. Mendoza, a senjro, struck out 11 Wolf Pack batters.
Scoreboard
Steele Canyon 5, at Westview 3
Madison 3, Grossmont 2 (8 inn.)
Montgomery 7, West Hills 0
Otay Ranch at Helix 1
Liberty Charter at St. Joseph, ppd., wet grounds
San Diego HS at Monte Vista
Valhalla at Mater Dei Catholic