Matadors, Pack, Vaqs, extend winning ways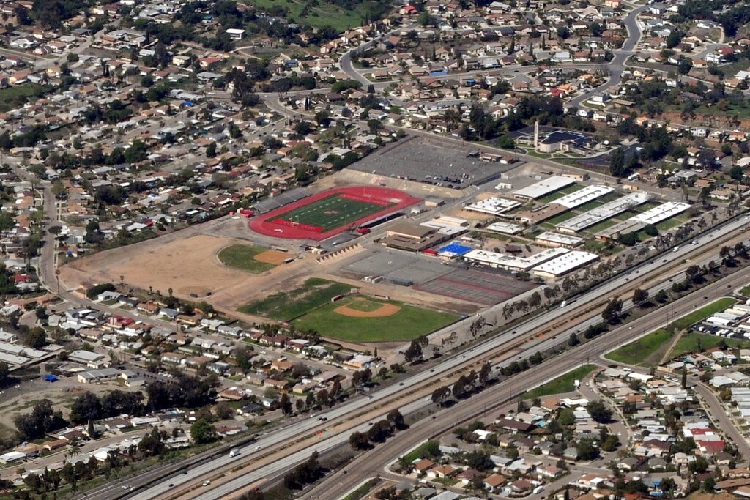 2023 EAST COUNTY PREP BASEBALL
ECS staff report
SPRING VALLEY – For those who own an older home, you know well that occasional leaking problems can occur in the home's plumbing system.
The same held true for the pitching staffs from Chula Vista and Mount Miguel high schools. Both sides well operating normally through five innings, when Chula Vista held a 1-0 lead.
However, Mount Miguel erupteffor four rus in the sixth inning, but then neededmajor repairs of their own in the seventh inning to hold off the visiting Spartans, 4-3, in Saturday's (Mar. 25) non-league contest
The victory gives the Matadors a record of 5-3  overall, the school's first winning record entering league place since 2014, when the ballclub was 6-5 on the way to their last 20-win season.
Mount Miguel failed to report ths individual statistics.
West Hills 10, Morse 0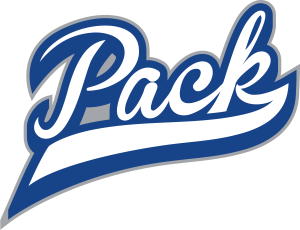 SANTEE – West Hills junior pitcher Nate Hikes, who entered Saturday's (Mar. 25) with an erned-run average under 1.00, could become among the CIF San Diego Sections leaders when the new totals area nnounced early next week.
Hikes tossed six more innings of shutout baseball, leading the Wolf Pack past visiting Morse, 10-0.He sgtruck out six Tigers batters, walked three, and yeuidl just five hits (all singles),
Shane Stevens pitched a 2-2-3 in the seventh to raise the Wolf Pack non-losing streak to four gamrd (3-0-1).
West Hills opened the scoring with three markers in the second inning, the first of four straight innings they would reach home to mount a double-digit cushion.However, only player had multiple hits and RBI, as Nate Sykowski finished with two in each category.
Morse yielded just two wlaks, both to Braden Wilson, but the cleanup batter scolred both times. His initial free pass came in the second to one the scoring, coming around on an error, a hit batter to laod the bases, then a ground out to the right side by Stevens.
West Hills (6-3-1 overall) opened Grossmont Valley League play Tuesday at Valhalla. Morse (4-4) doesn't open City League play for three more weeks.

El Capitan 10, Orange Glen 2
ESCONDIDO – The future of the El Capitan pitching staff may fall upon Emilio Fearn Flores, who fired five shutout innings to power the Vaqueros to a road triumph over Orange Glen, 10-2, on Saturday (Mar. 2).
Fearn Flores, a sophomore, lowered his ERA to 1.40 after striking out 11 Patriots batters in his five shutout frames to give El Capitan  (6-2 overall), their best start since 2-12 when they started 8-1. It's also their first winning record this late into a season since 2015 (7-4) and 2016 (7-6).
Andrew Conyers belted a two-run double for El Cap, which also received two-base hits from seniors Filippo Meazza and Wyatt Carrillo. In addition, Carrillo  stole two basesand scored three times.
Scoreboard
Mount Miguel 4, Chula Vista 3
West Hills 10, Morse 0
El Capitan 10, at Orange Glen 2
Otay Ranch 3, at Valhalla 1
Mission Hills 14, Ramona 0