Vaqs volleyball seek to avenge Parker
Updated: November 8, 2023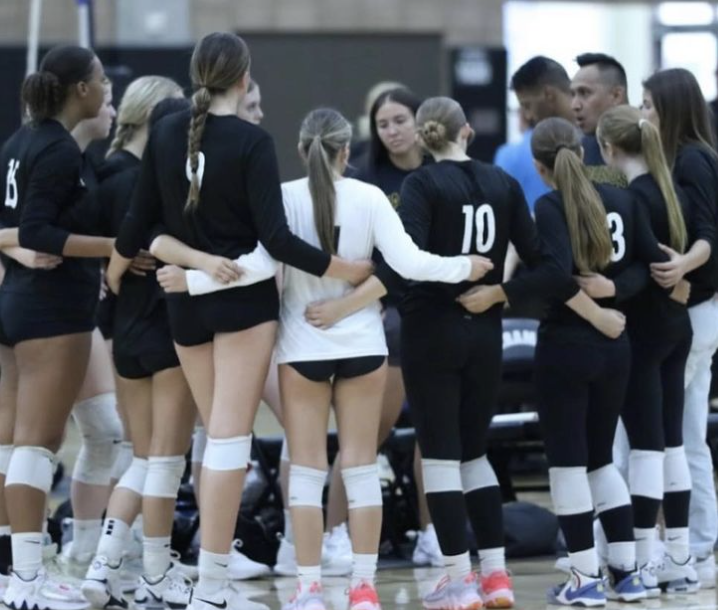 2023 EAST COUNTY GIRLS PREP VOLLEYBALL
CIFSDS FINAL / CIF STATE REGIONAL
East County staff report
LAKESIDE – In this, the 50th season of CIF San Diego Section sanctioned girls athletics, no school has captured more volleyball titles than Francis Parker.
Legendary coaches include John Cook, who now coaches the University of Nebraska which drew a record crowd of 92,000 for a women's volleyball doubleheader earlier this season, to Eric Sato, an Olympic volleyball gold medalist; the Lancers captured their first CIFSDS crown in 1974 under Mark Alpers.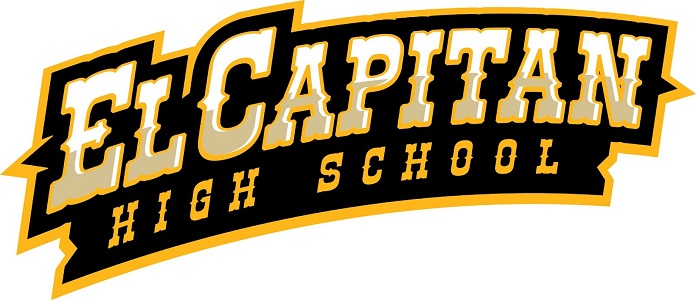 Last Saturday (Nov. 4), Francis Parker took yet another crown after defeating El Capitan in a 3-set sweep, 25-29, 35-34, 35-13.
It was the second straight championship game appearance for the Vaqueros, but they needed to settle for second-best each time. Last season, they were runner-up in Division II; this season was Division I.
However, this season, there will be a difference.
On Thursday (Nov. 11), sixth-seeded El Capitan (28-9 overall) will gain a chance to avenge the loss by against meeting the Lancers in the second round of the South Regional of the CIF State Championships. The match is set for the Lancers gymnasium on Linda Vista Road (less than a mile northeast of USD).
The Vaq Attack advanced following Tuesday's (Nov. 9) three-set sweep of the CanyonHighComanches (25-7) of Anaheim in straight sets, 25-18, 25-21, 25-21.
Meanwhile, fourth-seeded Francis Parker (23-8) blitzed Capostrano Valley Christianin three,
Due to changes in postseason formet, winning teams get re-seeded, with the top remaining seed meeting the lowest seed, etc. Thus, El Cap moved from 6th to 5th in the the seeds; Parker remins fourth.
Note: parking is extremely limited, so rrive esarly or be prepared to walk.
Division II
Helix failed to agrnera Division Ii regional berth, despite falling in five sets in the CIFSDS secion final and its lengthy playoff run last season when the Highlanders played in the Southland Regional title gae, falling one match short of playing for the state crown in their division.
However, there was room in the regional pairings.
The bracket holds room for 16 schools, but top-ranked Bakrsfiled received a bye and only 15 teams will participate.