Helix's Ramuno & Co. dominate opener
Updated: February 16, 2022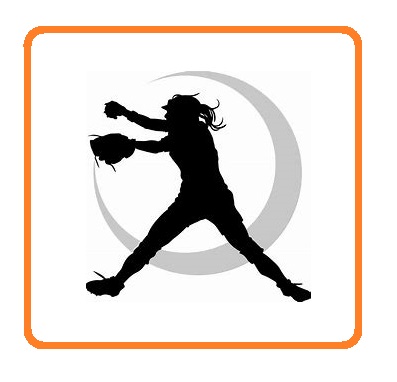 2022 EAST COUNTY PREP SOFTBALL
NON-LEAGUE
HELIX 9, MIRA MESA 0
By Adam Paul
LA MESA (2-16-22)  – Coming off of their most successful season in school history that included a Division II CIF Championship runner-up the Helix Highlanders looking to start their season off on the right side of the win column used a very balanced attack to down the visiting Mira Mesa Marauders who were the Division III runners-up last season on Wednesday afternoon.
For the Highlanders, Cal Poly bound Sophia Ramuno (1-4, R, RBI, HR) showed why she will be a force to be reckoned with again this season as she fanned 19 Marauders on the day allowing only three hits and no runs to pick up the opening day victory.
Offensively, the Highlanders pounded out 10 hits on the day which included Kori Jonilonis (2-4, R, 4 RBI, 2B) driving in a pair of runs in the bottom of the second to give Helix a 2-0 lead. She would drive in four runs total including a two-run double in the bottom of the fifth inning.
Leading 2-0 the Highlanders would add three runs in the bottom of the fourth inning starting with an RBI single by Elaine Mohammad (1-1, 3R, RBI) that brought Ashton Isbell (RUN, SB) home, a couple of batters later Freshman Lauren Farace (3-4, R, 2 RBI, 2B, 3B)making her first-ever varsity start came thru as she smashed a triple to left field that allowed Mohammad to race home which was followed by a run-scoring base hit by Kamryn Evans (1-2, RBI) to make it 5-0.
Helix would do more damage offensively in the bottom of the fifth inning thanks to Jonilonis with two-outs doubling to center-field that scored both Valeria Avila (2-3, 2 R) and Mohammad. The next batter Farace followed with another double to left field allowing Jonilonis to come around and score to make it 8-0.
Besides being a dominant force in the circle, Ramuno also contributed at the plate to help her own cause as she belted her first home run of the season a solo shot over the center-field fence to make it 9-0.