Pairing of locals goes to Griffins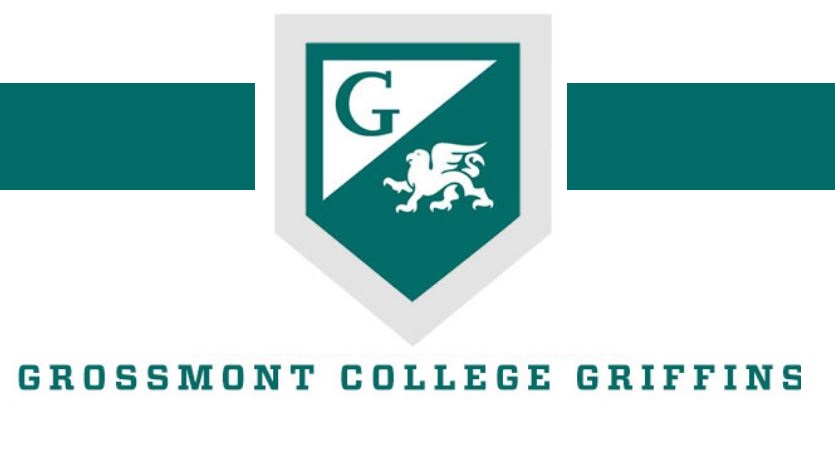 2022 GROSSMONT COLLEGE BASEBALL
By Nick Pellegrino
ECS staff writer
CHULA VISTA — After giving up its leadership position in the Pacific Coast Athletic Conference race with a disastrous showing last week, the Grossmont College baseball team rebounded to move back into contention with a solid 6-4 decision over Southwestern College in PCAC action Tuesday (Mar. 22) at the ballpark formerly known as Apache Junction.
The contest was a battle of former Grossmont Conference pitchers, as West Hills product Kyle Dobyns edged Thomas Ringer of Mount Miguel, who was burned for three unearned runs.
Leading 4-0 early, Dobyns had one poor inning, allowing three runs in the third, yet escaped with the lead. After that, Dobyns would finish off seven innings, then Noa Ponciano (Granite Hills) entered from the bullpen to retire 6-of-7 Jaguars batters to garner the save.
Dobyns finished with five strikeouts. Ringer, the East County strikeout champion last season, only had two in his three innings.
The balanced Grossmont bats saw Kaleb Tedokon (2-for-5) drive in two runs, plus one each by Luke Denos, Sean McGrew, Skyler Agnew, and Noah Lane,
Grossmont (13-9 overall, 6-3 PCAC) remains one game behind front-running Palomar. Southwestern (13-10), which could've moved into sole possession of second place, is now 5-4 in the PCAC.
In other conference action, Palomar whipped San Diego Mesa, 13-5, while Imperial Valley ended its conference winless skid by surprising San Diego City, 7-2, in the low desert.
427 total views, 1 views today