Lions Classic: Helix-Granite; Santana, too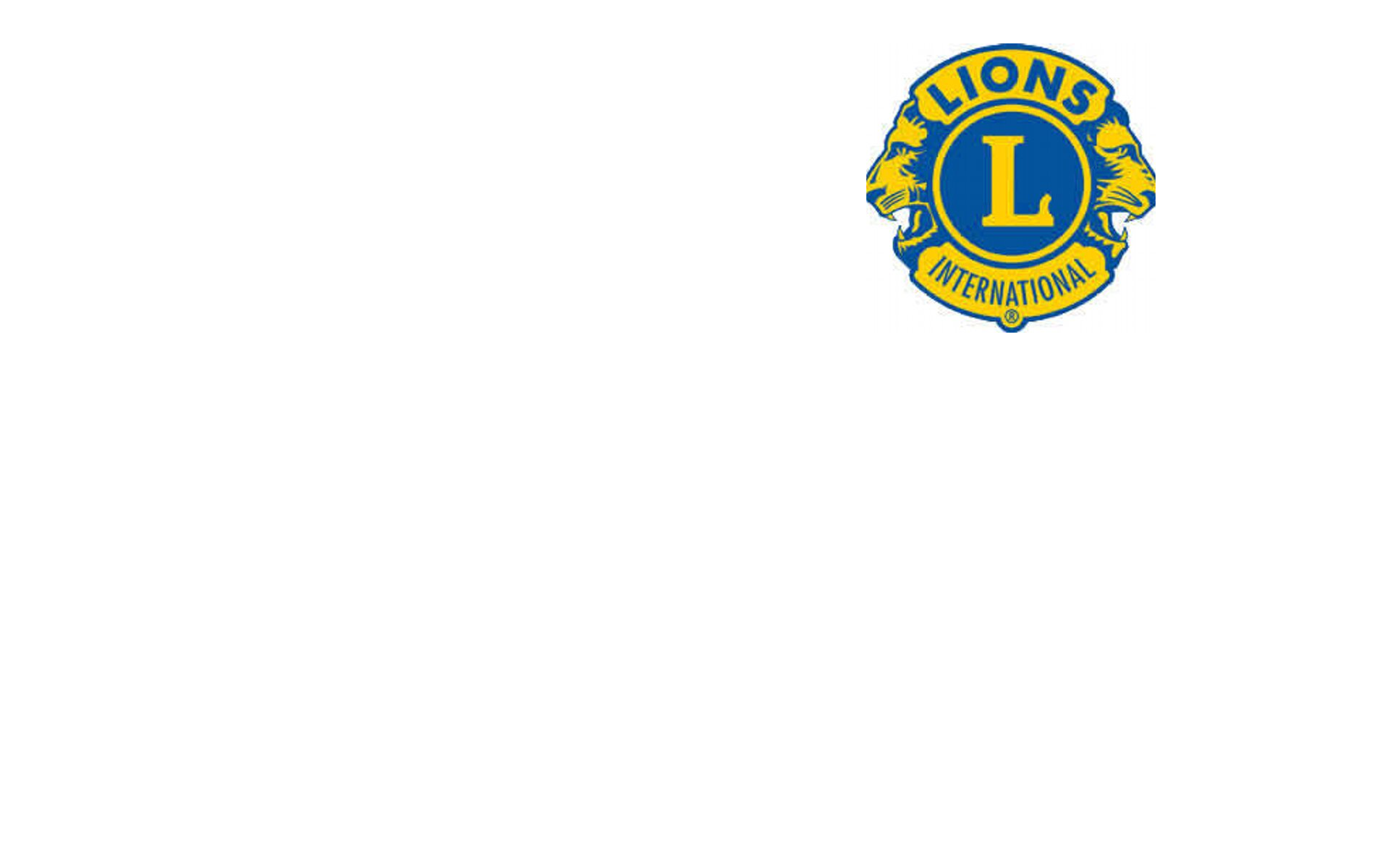 2022 EAST COUNTY PREP BASEBALL

ECS Staff report
EL CAJON — Granite Hills, Santana and Helix all earned Open Division championship berth to the 71st annual Lion Tournament after decision victories t cap pool-play action Wednesday (Apr. 13).
The trio all finished on top of their respective pool with in a 3-way tie at 2-1, yet all three held the tie-breaker advantage to forge ahead.
the first game is slated for noon, at Granite Hills will host Helix in a battle of Granite Hills League rivals. At 2 p.m., Santana will host El Cmaino Real from the CIF-Southern Section.
.Santana 5, La Costa Canyon 1
SANTEE — He's a shadow. He's a ghost. He's here. He's there.
Santana High standout pitcher Koda Alto has appeared all over the place, spending time as a starter and a reliever, pitching at the start of the week or the end of the week.
When Granite Hills League play returns next week, opposing coaches will need to make decisions on when to start (or not start) their elite pitching in attempting to determine when and where Also will start — or come out of the bullpen.
On Wednesday (Apr. 13), it was the senior's turn in the Lions Tournament, holding La Costa Canyon to just six hits in the Sultans' 5-1 verdict over the visiting Mavericks.
Also only struck out three Mavs batters, but the ground ball specialist coax 12 ground outs and did not issue a walk.
Santana's Ethan Wright is proving to be one of the reliable hitters in the conference. Wright batted 4-for-4 with three RBI, falling just a home run short of hitting for the cycle.
Four runs in the third inning were enough to support Alto, with Wright opening the scoring with a two-run double.
The hit was followed by a trio of walks to force in a run, then David Rodriguez lifted a sacrifice fly for a 4-0 cushion.
Among La Costa Canyon;s six hits, half were doubles by Evan Goldman, Hayden Kline and Jacob Paul.
Helix 9, Carlsbad 8
LA MESA — Moments after the Carlsbad Lancers scored twice in the sixth to catch Helix at 7-all, the Highlanders answered with their own 2-spot then held on in the seventh for a 9-8 victory.
The triumph, coupled with a more-favorable run margin, give the Scotties their pool to advance to one of two Lions' Classic Division title gane against league rival Granite Hills.
Trevor Young, batting with the bases loaded and one down, drilled a 2-run single which proved to be the game-winning runs.
Carlsbad had one late chance, gaining a solo home run by Finn McIlroy, then placed the game-tying runner on base. But the Helix bullpen survived on a line drive out then a deep fly ball that fell just short of the warning track.
Wyatt Laub pitcher 5.2 innings for Helix, striking out five Lancers batters, but left with a no-decision when Carlsbad moved even in the sixth. Thus, reliever Caleb Thomas garner the victory.
The Highlanders offense was paced by a pair of doubles by James Whitman, who batted 4-for-4 with two RBI and a pair of runs scored since his move in the batting order.
Meanwhile, Young finished with three RBI and Demarae Woods had two RBI.
Granite Hills 12, Elk Grove 2 (6 inn.)
EL CAJON — Fueled by three hits from both Brenden Lewis and new cleanup hitter Camden Sos, the top batters for Granite Hills batted a composite 10-16 with 10 runs and five RBI to whip Elk Grove. Thre verdict advance the Eagles to a Classic Division title berth at home against Helix, starting at noon on Thursday.
Sos, who's been in the bottom half of the order all season, again found himself in Lions competition, featuring a pair of doubles and two RBI.
Meanwhile, Spencer Davis, who seems to thrive where ever he hits, added the RBI form the No. 5 slot.
Nico Tomasello, in his first pitching start of the season, struck out six batters ovrer 5.1 innings. .
Steele Canyon 6, Palisades 1
RANCHO SAN DIEGO — Clinging to a 2-0 lead, Steele Canyon came through with four runs in the sixth inning to down Palisades High of the CIF-Southern Section.
The top three Cougars (11-7 overall) in the batting order again proved to be the difference.
Center fielder Will James posted three RBI, right fielder Taylor Corella had three hits, then catcher Tommy Molina launched a 2-run home as all were keys to both Steele Canyon rallies.
Meanwhile, Connor Restine fired 6.1 frames of 4-hit ball, strking out 10 Palisades batters. Cody Landy registering the final two outs for the save.
Other Scores
Del Norte 10, Patrick Henry 8
El Camino Real 6, Grossmont 3