Granite Hills wakes at No. 1 in CIFSDS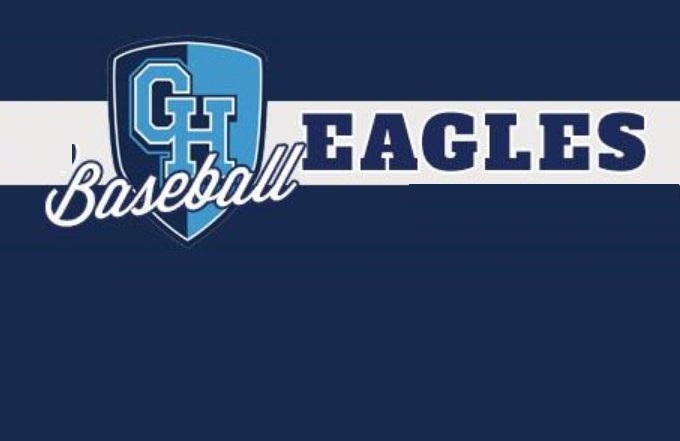 2022 EAST COUNTY PREP BASEBALL
ECS staff report
HOLLYWOOD — MaxPreps, a division of CBS Sports, has updated its computer power index for the CIF-San Diego Section in baseball Wednesday (May 4), with Grossmont Conference schools ruling the region covering San Diego and Imperial counties.
According to the computer power formula, Granite Hills (17-4 overall), the defending CIFSDS Division I titlist, is currently rated at the top spot.
Meanwhile, Santana, which holds a near identical mark at 16-5, moved up to second place. The Sultans surpassed previous No. 1 San Marcos (16-6-1).
The Knights were 15-1-1 until registering a 5-game losing streak, which started immediately after the school elected not to participate in the Classic Division final of the Lions Tournament.
San Marcos was supposed to meet Granite Hills, which downed Helix for the title; Santana won the other flight f the prestigious tournament.
Early in the season, Granite Hills and Santana also captured their respective flights in the Aztrec-Foothiller Tournament.
The ballclubs were also tied for first place in the Grossmont Hills League until last week's head-to-head meeting which went t the Eagles.
A more interesting question how San Marcos dropped just two positions despite not winning for more than two weeks.
The rest of the top five include: No. 4 St. Augustine and No. 5 Rancho Bernardo. The next five are: Torrey Pines, La Costa Canyon, Francis Parker, Del Norte and Montgomery.
Other East County ballclubs feature: Helix (15), Patrick Henry (16), Christian (17), and Steele Canyon (19).
630 total views, 1 views today