Prep Volleyball Photos for Week 8
2022 EAST COUNTY GIRLS VOLLEYBALL
PHOTOS OF THE WEEK
Sept. 26-30
Wednesday: No. 24 Pacific Ridge vs. Foothills Christian (at West Hills)
This battle for first place in the Pacific League went to the host Knights in a five-set marathon, avenging a loss in the previous weekend's championship loss of Mission Bays's Bucs Bash tournament.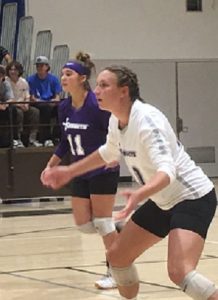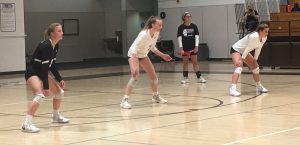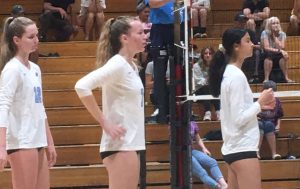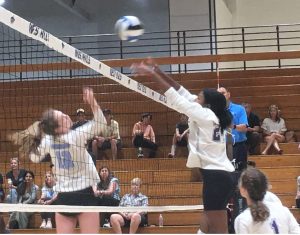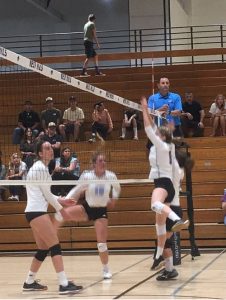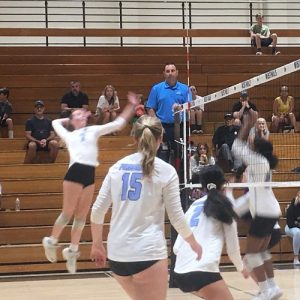 ---
Monday: Granite Hills at El Capitan VIDEO
Both  teams entered the match tied for first place in the GHL. El Capitan would win in four sets.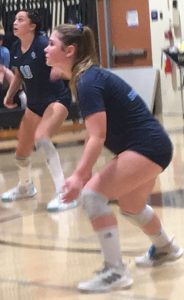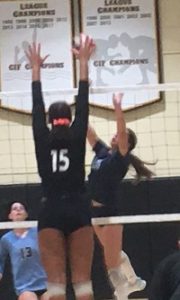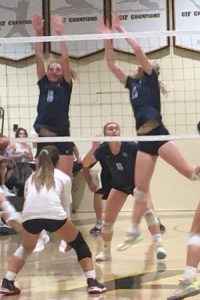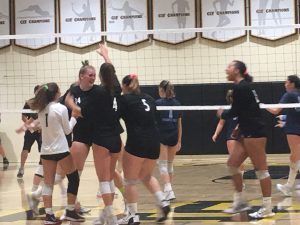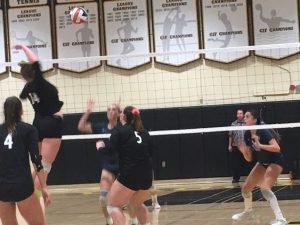 554 total views, 2 views today