Prep Volleyball Photos for Week 9
Braves libero Martha Rivas displays perfect form on this saving dig in Monday's 3-0 victory over Monte Vista / Photo by Nick Pellegrino
2022 EAST COUNTY GIRLS VOLLEYBALL
PHOTOS OF THE WEEK
Oct. 3-8
Wednesday: Our Lady of Peace Pilots at Christian Patriots
It wasn't a night to remember for Christian, which held at 10-2 lead in the first set, then an 11-1 lead in the fourth set, yet lost bopth infalling to OLP in four.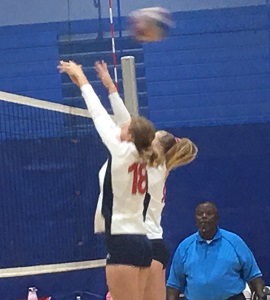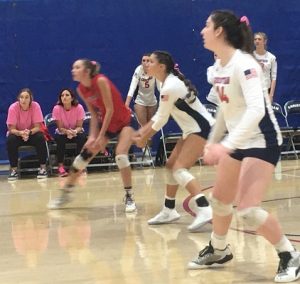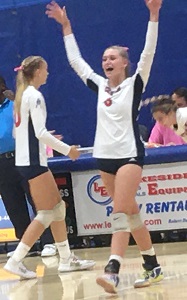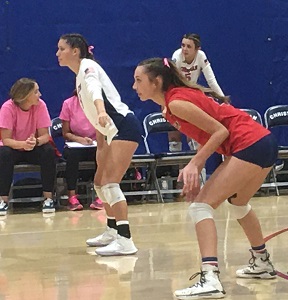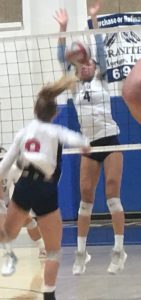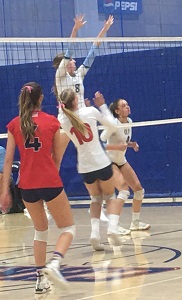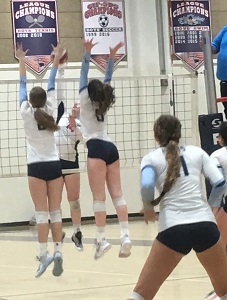 ---
Monday: Monte Vista Monarchs at El Cajon Valley Braves.
The Monarchs rattled off eight straight points to take a 10-9 lead in the first set, but the Braves motored back for the straight set sweep on their home court in Grossmont Valley League action.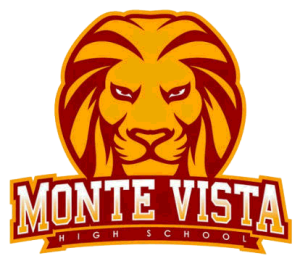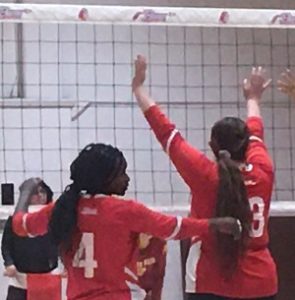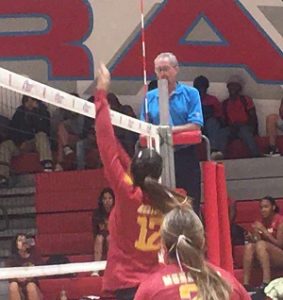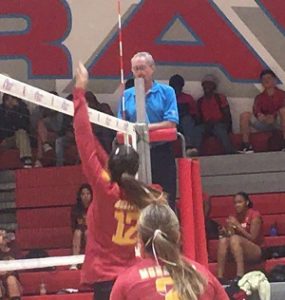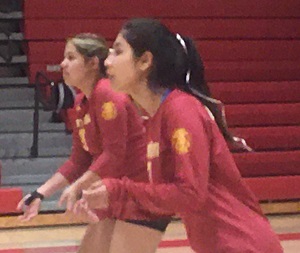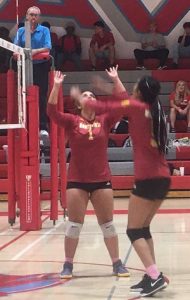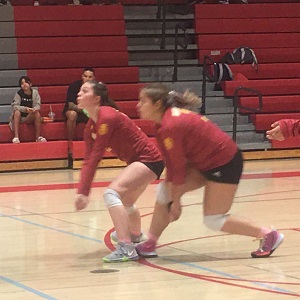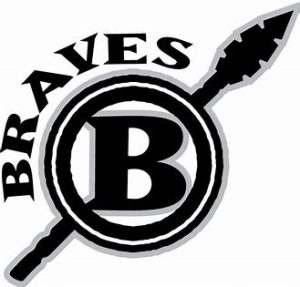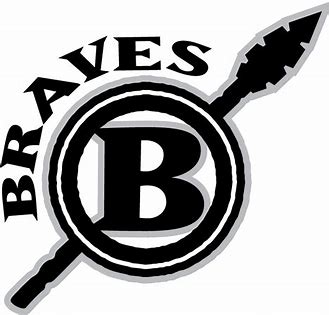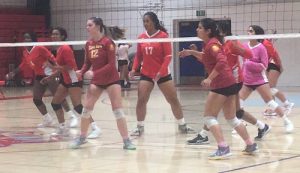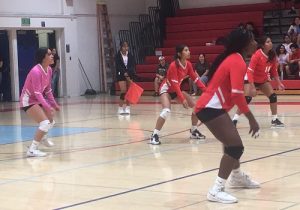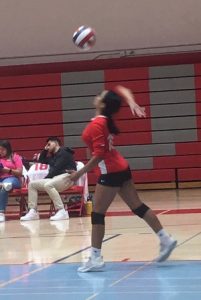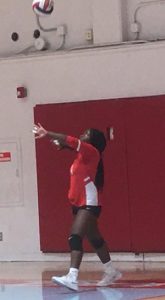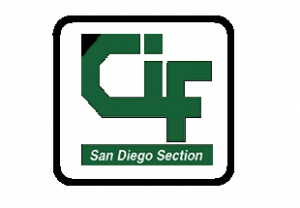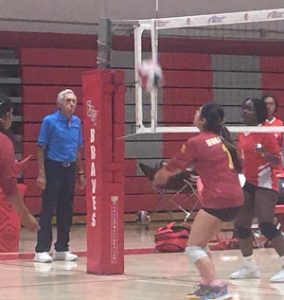 Following 49 seasons as a football referee — didn't he ref one of my games in 1973? – this official switched to volleyball,