Three decades later, Lebel chasing Clark
Updated: December 20, 2022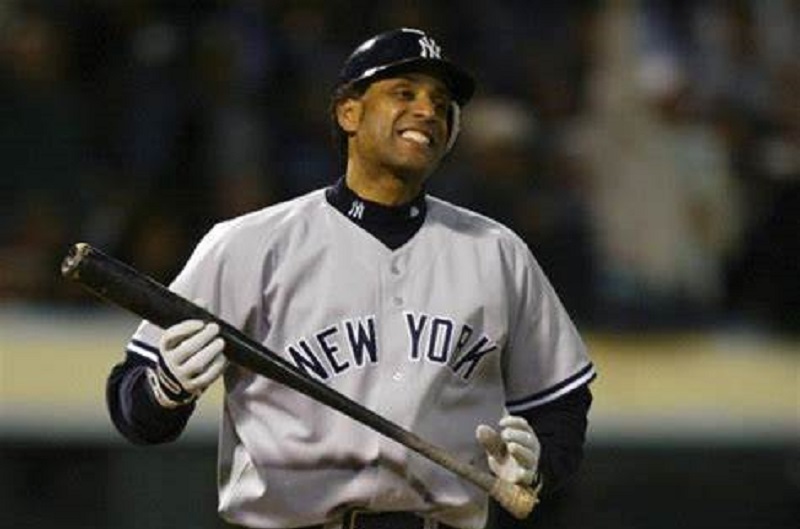 2022-23 EAST COUNTY BOYS PREP BASKETBALL
ECS staff report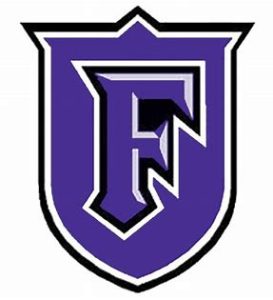 NATIONAL CITY —Three decades after former Valhalla and Christian multi-sports standout Tony Clark set the East County basketball record for points in a single contest, someone is chasing him.
Foothills Christian senior guard Julian "JuJu" Lebel poured in an East County season-high 40 points, but the Knights were no match for the Central Spartans of El Centro, 71-58, in Monday's (Dec. 19) opening round of the Lions Classic tournament at Sweetwater High.
Level's previous best was 33 against St. Margaret's of San Juan Capistrano. Meanwhile, he also matched a season-nest with 10 rebounds for winless Foothills (0-8).
The Knights' single-game  school record is 51 points, but with some interesting footnotes.
The mark was established by a freshman, Brandon Hale, playing against Chula Vista's Calvary Christian. The feat came in 2006, when the school was still known as Venture Christian.
Previously, East County's most recent 40-point performer was Domanic Safarta of Valhalla, who hit the target number twice in 2018-19.
Safarta's first 40-point outing came against El Cajon Valley on the final day of the regular season (Feb. 8, 2019). Five days later, he agains tallied 40 in the school's CIF opener El Centro-Southwest.
The Grossmont Conference record i s 59 by El Cajon Valley's Kemmy Burgess, coming Dec. 4, 1998, against Francis W. Parker.
The East County mark is 64 by Christian's Tony Clark, set Feb. 24, 1990, vs. La Jollaq Country Day. Clark is now presiddent ofg Major League Baseball's Players Association.
Burgess' mark is third all-time in East County. Listed at No. 2 is Bob Petrie of Julian, who became the region;s first player to hit for 60 points in 1989 against Mountain Empire.
Lebel is not the same athlete who is a standout boxer of the same name (including the nickname) from the Czech Republic.
Elsewhere
Valhalla 88, El Capitan 58
RANCHO SAN DIEGO — There are differences when it comes to high schools sports between the various divisions. In boys basketball Monday (Dec. 19), such contrasts became apparent to El Capitan.
The Vaqueros, the lone undefeated team in California among the Division IV ranks, saw their season-long 10-game winning streak snapped by Division III classified Valhalla, 88-58.
El Cap scoring leader Micah Odell led with 16 points, while James Ray added 12, but the defense of the Norsemen clamped down the balance of the Vaqueros roster to win. Valhalla out-scored the visitors in every quarter, including 24-10 in the second quarter to breeze.
Orange Nation, victors in four of their last five, moved to 5-3 for the season.
On Tuesday (Dec. 20),both schools will participate inthe Liona Club Classic, hosted by Sweetwater High. Five of the event's r contests will feature East County programs.
Lions Classic, Tuesday's Schedule:
Foothills Christian vs. Steele Canyon, 12:30 p.m.
ECVHS vs. Sweetwater, 3:30 p.m.
El Capitan vs. SD-Southwest, 5 p.m.
. Monte Vista vs. Point Loma, 6:30 p.m.
Valhalla vs. Morse, 8 p.m.
Campo Verde (Gilbert, Ariz.) 57, Patrick Henry 39
MESA, Ariz. — Patrick Henry opened the 15th annual Visit Mesa Basketball Challenge with a setback to powerful Campo Verde of Gilbert, Ariz., 57-39. the Coyotes (10-1) are one of the state's top-rated teams according to The Arizona Republic.
Senior guard Ty McDowell, listed by the newspaper as among the top players in the state,, led all scorers with 21 points,
The 32-team event features a 16-team Classic Division at Mountain View High, plus two other brackets of 8 teams each. The Pats (2-9) are in the group at nearby Mountain View High.
Tournament Information HERE
Compiled by Nick Pellegrino
Scoreboard
Granite Hills (6-3) 61, Mira Mesa (3-11) 38
Coronado 71, Monte Vista 44
Mater Dei Catholic (6-2) 89, Steele Canyon (2-6) 43
Hoover 79, ECVHS 25
Point Loma 52, Mount Miguel 39