Lions Baseball '23
2023 EAST COUNTY PREP BASEBALL
ECS staff report
Lions Tournament: April 3-6, 2023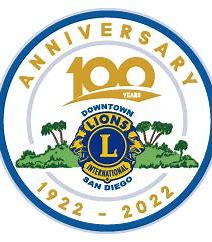 SAN DIEGO – Founded in 1951, the Downtown San Diego Lions Club baseball tournament is the oldest and largest high school baseball tournament in the United States.
In fact, it is so large, WE REUSE ( LOL ) to print the schedule!
So here is a Lions LINK from the official tournament website for the pairings/dates/times/sites:
East County ballclubs are reminded to send 1-2 pictures from each game to us for publication. Please don't crop them, we'll do that for you.