Sockers! Playoffs! Sunday at 5:05 p.m.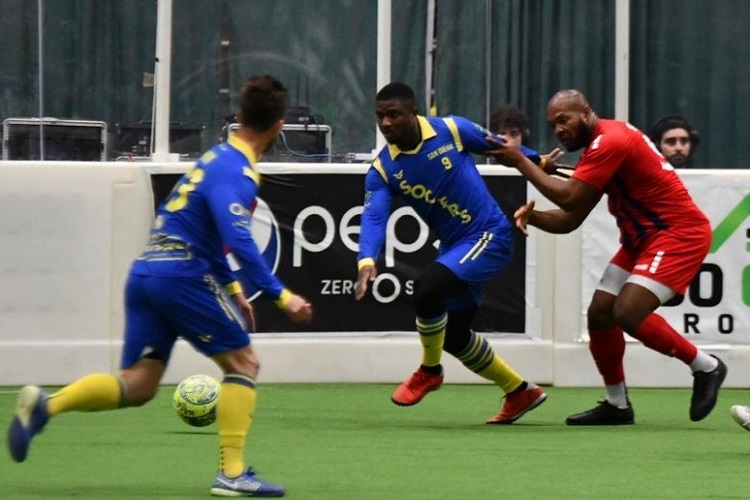 2023 LOCAL COVERAGE / G.LA.S.S. Sports (Gulls, Legion, Aviators, Sockers, Seals)
SAN DIEGO SOCKERS, MASL Playoffs
From staff and wire reports
LOMA PORTAL – The San Diego Sockers will entertain the Mesquite (Texas) Outlaws in the first round of the Najor Arena Soccer League playfs. The Sokcers lead the series, 1-0, after winnning the opner, now moving to Game 2 at OPechanga Arfena on Sunday (Apr. 9) at 5:05 p.m.
The Sockers (2302 overall) are seeking a third consecutive Ron New Trophy championship as winner of the MASL title.
Read about the Game 1 victry HERE.