Watch Hawks hoops Monday on ESPN+
Updated: November 7, 2022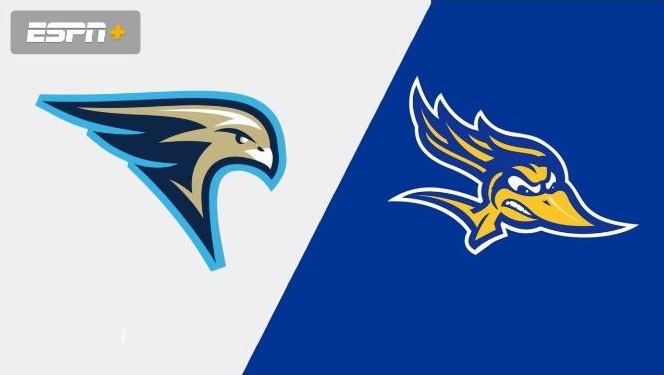 2022-23 SAN DIEGO CHRISTIAN COLLEGE MEN'S BASKETBALL
ECS staff report
BAKERSFIELD — The San Diego Christian College men's basketball team will be on television (well, streaming video) tonight (Mon., Nov. 7) when the Hawks play an exhibition game against host CSU Bakersfield. The contest will be held at the Roadrunners' on-campus Icardo Center.
The broadcast will be on ESPN+, starting at 7 p.m. Follow the LINK on the CSUB website.e. You can also follow the contest via LIVESTATS.
San Diego Christian (1-0) is off to a fast start after defeating county-rival Univesity of Saint Katherine of San Marcos over the weekend. The Hawks also dropped an exhibition game to San Diego State.
This will be the fifth all-time meeting with CSU Bakersfield. Predictably, the Division I Roadrunners won the previous four contests, but the Hawks stayed close into the second half in the 2019-20 meeting, falling only 87-59/
For CSUB, this will be its second exhibition game of the season. They earlier defeated the University of Antelope Valley. The 'Runners open the season officially on Friday, travelling to Salt Lake City to meet the University of Utah of the Pacific 12 Conference.
Read the CSUB preview HERE.